A management system represents the interlinked and coordinated tasks and duties of all company departments (production and administration) as one system. Based on the Toyota Production System (TPS), an individual, optimised and successful management or production system can be developed for each company.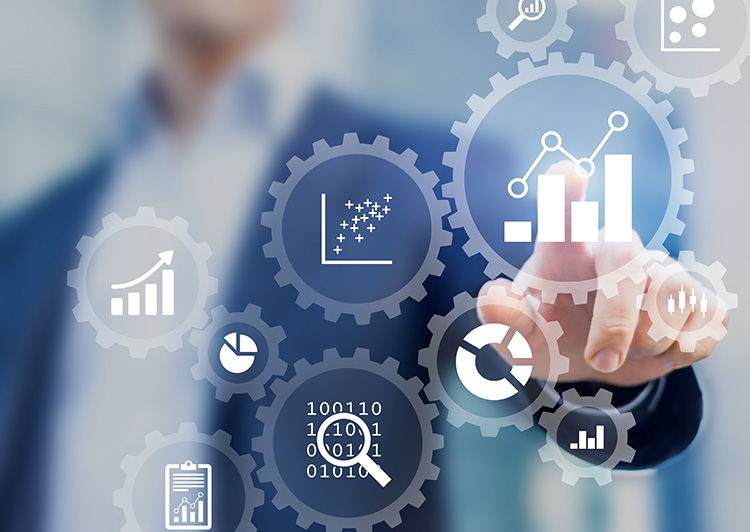 The MH Lean Consulting team has already taken part in the development, design and implementation of such a system in several companies. Examples are the Gerresheimer Management System (GMS), Siemens Production System (SPS), BSH Production System and the Hella Production System (HelPS).
Therefore, the fundamental principles of the Lean Management were always integrated as methods and tools in order to improve key performance indicators sustainably and in the long-term, e.g. through the recognition and prevention of waste, one-piece-flow or conversion from push to pull production.
The introduction of such a Lean Management System or Lean Business System is fundamental for a company's transformation towards a learning organisation.
If you are interested in implementing such a system in your company, please send us a non-binding inquiry or contact us directly by phone.