What is Consulting X.0?
To expand competitiveness, every company should be able to use recognized methods and tools simply and efficiently!
The classic consulting approach is to support the customer on site. Several weeks and sometimes even months can pass between the individual coaching appointments.
To achieve sustainable results and adapt management consulting to the digital progress, we offer an online platform that also evolves consulting in the age of Industry 4.0 – to Consulting X.0.
Your employees are trained in the use of standard methods and tools from the Lean world – decentralized, at any time and always guided by an expert from our team. The practical implementation, directly in your company, is also part of the tasks. Our experts are always present when special on-site training is required.
Why consult yourself?
Because the best consultants and experts for your business are already in your company. The hybrid consulting model makes business development methods and tools accessible and easy to use for everyone.
Individuality and implementation success through the combination of classic and digital approaches – we combine the best of both worlds!
In doing so, we rely on the platform of our technology partner crossgo. Only crossgo offers you and us the ideal mix of didactics developed specifically for consulting and a specially programmed platform that makes your business development digital, measurable and sustainable. Furthermore, not only methods of Lean management are available, but also additional content on request.
Start immediately and benefit from ready-made modules or develop your individual company content and programs together with us! Decide for yourself which form of consulting is suitable for your company:



Features
Didactics
Organizational diagnosis
Over 20 forms of learning
Interactive implementation support
Comparable team score system
Personal development score
Gamification
Technology
Cloud hosting in Germany
(DSGVO compliant!)
Virtual workspaces
Web based
Transparent task management
Systematic team networking
Change Management Performance
Methods
Lean Management
Personnel development
Process management
Leadership development
Project management
Change management
Advantages of the hybrid consulting approach

With access to the dashboard and monthly status reports at any time, you can specifically track the development of your employees in the respective areas of the company.
Hybrid approach tailored to the Lean Maturity level of your organization
Traceable results
Sustainable corporate development

Virtual workspaces facilitate teamwork and improve communication. Even across different locations.
Task management is transparent and thus comprehensible for everyone.
Decentralized, independent of time and location
Consistent high quality, standardized content
Expanded network of consultants through the extensive range of partners

A web-based platform in your corporate design! Develop a production system with hybrid consulting approach together with us or transfer an existing system
Your branding
Your processes and standards
Your tools and templates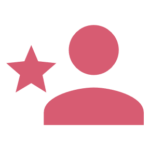 Your own employees as experts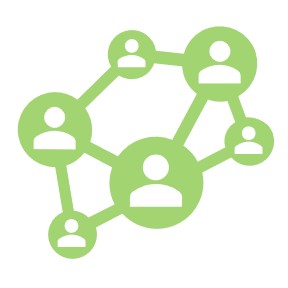 Self-learning teams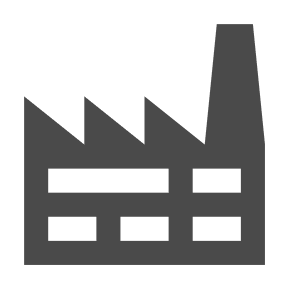 Immediate implementation in the company
Personal contact persons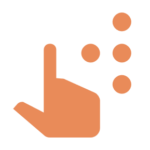 Specialized knowledge easily accessible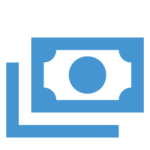 Monthly fixed prices
Try now!
Login now and start to "consult yourself"!
Contact us, if you don't have access yet. We'll set up a free testing-account for you!