MH Lean Consulting
M Manfred Hof, founder and managing director of MH Lean Consulting, has many years of expertise in the analysis, evaluation and design of processes according to the rules of the Lean Management Philosophy. His experience is based on many years of management responsibility at the German production site of a well-known Japanese company, multiple training visits to the main factory in Japan and more than 20 years of work as a Lean Management consultant, trainer and coach.
During this time, he has advised and supported nationally and internationally operating companies of all industries and sizes, from serial manufacturers to process industries to heavy machinery manufacturers, in developing their lean success stories. The goal of MH Lean Consulting's consulting services is to firmly establish lean manufacturing methods in all processes to support the future and competitive alignment of companies.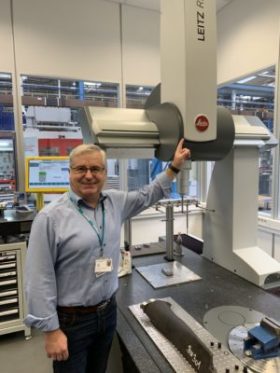 ---
Our philosophy
In order to sustainably anchor the principles of Lean Management in an organisation, it is crucial that all levels are involved in this process. Therefore, the cooperative consulting approach is of central importance to us. This means that we do not solve problems for you, but with you.
In the past years, we followed this guiding principle and have accompanied many national and international companies on the way of their Lean transformation process and achieved sustainable, measurable successes. Many of these companies have become industry benchmarks through the consistent implementation of the Lean Management Philosophy.
---
Powerful together with our partners
MH Lean Consulting does not stand for the expertise of a single person, but for the profound experience of a network of consultants. Together with our partners, we can offer you a comprehensive portfolio of services adjusted to your needs.
We attach great importance to using internationally experienced consultants to solve your problems. This enables us to provide you and your employees with excellent Lean Consulting and Lean Training with authenticity, first-hand information and experience as well as examples from long-term projects.
You can find our service portfolio on interim management here.
Kooperationspartner
Through our cooperation partners, it is also possible for us to apply the Lean Philosophy across industries and in different areas of expertise.
---
Industry expertise
Automotive and automotive supplier industry
Process industry
Aviation industry
Mechanical engineering, special and heavy mechanical engineering
Pharmaceutical industry
Medical industry
Logistics industry
Electrical industry
Optical and precision engineering industry
Factory planning
Industry 4.0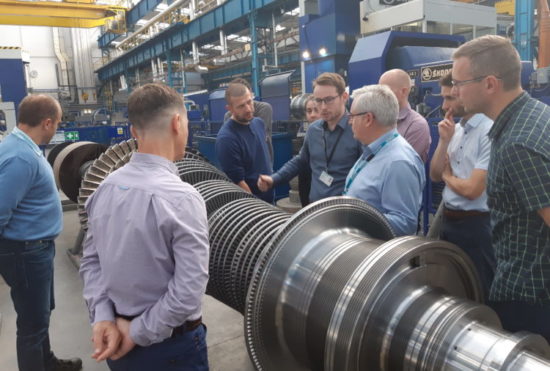 ---
References