Coaching by experienced Senior Lean Experts is the best support for managers or employees of a company.
In the coach-coachee-relationship, the coach does not prescribe any specific solutions. Based on the Lean Management Philosophy, methods and tools are imparted in order to analyse processes, recognise potentials, define goals and to take measures to achieve the goals by oneself.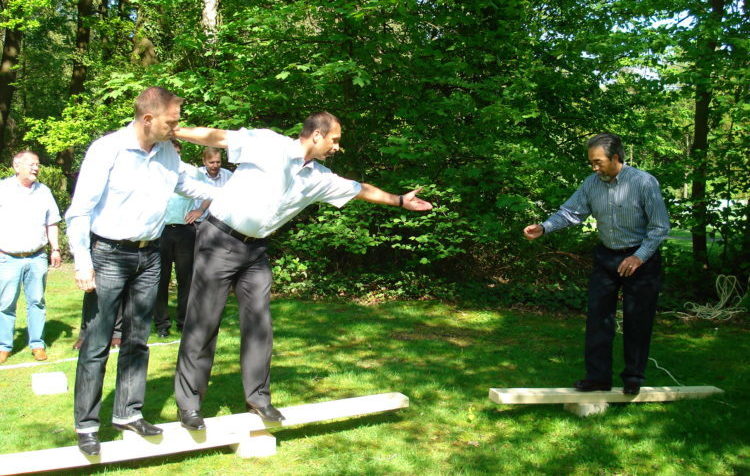 The Lean coach gives feedback and is a "sparring partner" in the implementation of the Lean Philosophy in the coachee's particular area of responsibility. Central support elements are individual coaching, team coaching (workshops) or project coaching.
The project successes are achieved by the coachee, while the Lean coach serves as a tutor and guide.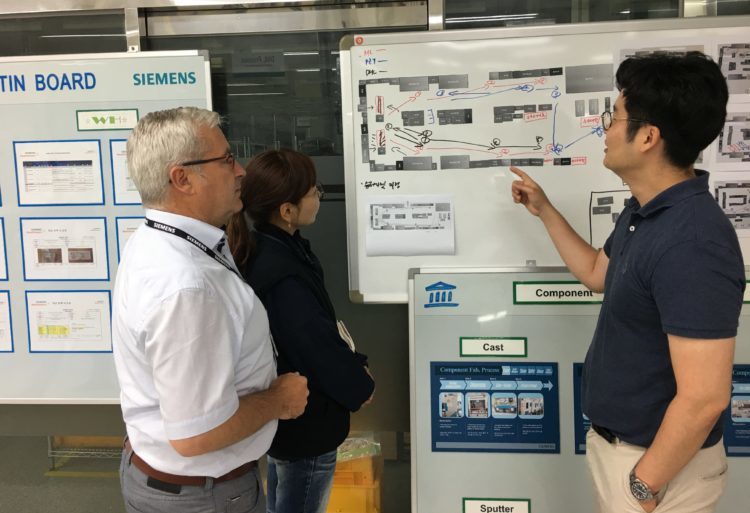 In addition, our Lean Leadership Trainings offer the opportunity to reflect on one's own leadership situation together with other managers, deepen knowledge, exchange experiences cross-industry and expand one's personal network.
Our individual Coaching and Leadership Trainings are structured in such a way that they can be integrated into the daily work anytime.
– Coaching by experienced Lean Principals
– Coaching accompanied to Lean Training
– Coaching in project work

– Especially developed seminars for employees at all management levels
– Leadership training
– Promotion of young talent / Future Leaders / High Potentials