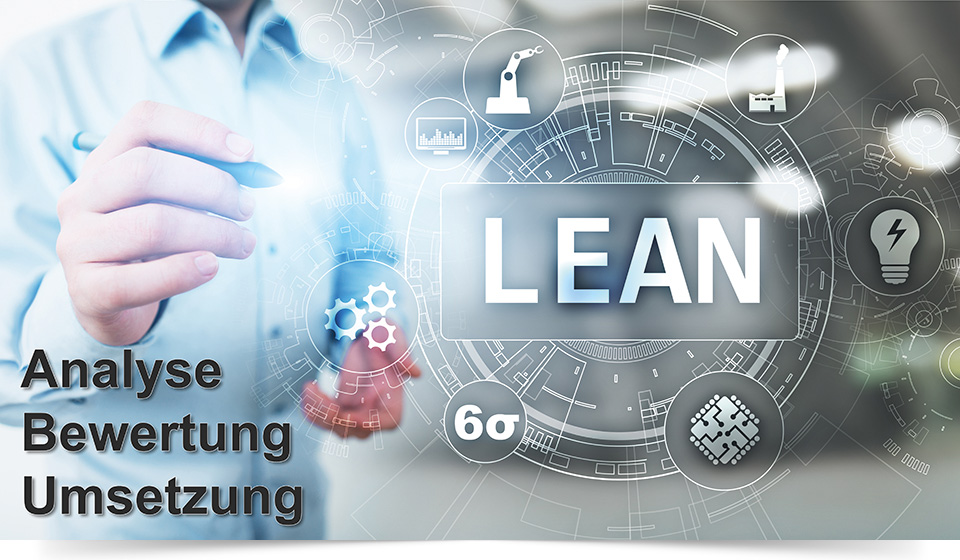 The Lean Philosophy
LEAN stands for the fulfillment of all customer requirements with the least possible effort.
The goal of Lean Management is to accomplish these requirements in the required quality, at the agreed time (delivery reliability) and at the estimated cost.
All consultants of MH Lean Consulting have many years of professional experience in the industry and are characterised by a performance and goal-oriented approach. Due to our long-standing and trustful customer relationships, we are able to adapt permanently to the constantly changing consulting needs.
"All we are doing is looking at the time line, from the moment the customer gives us an order to the point when we collect the cash. And we are reducing the time line by reducing the non-value adding wastes. "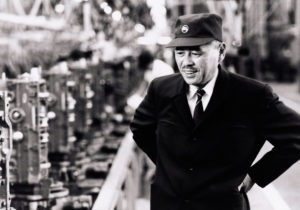 Our consulting services
---
References